Roof Claims Process Help in Greater Leavenworth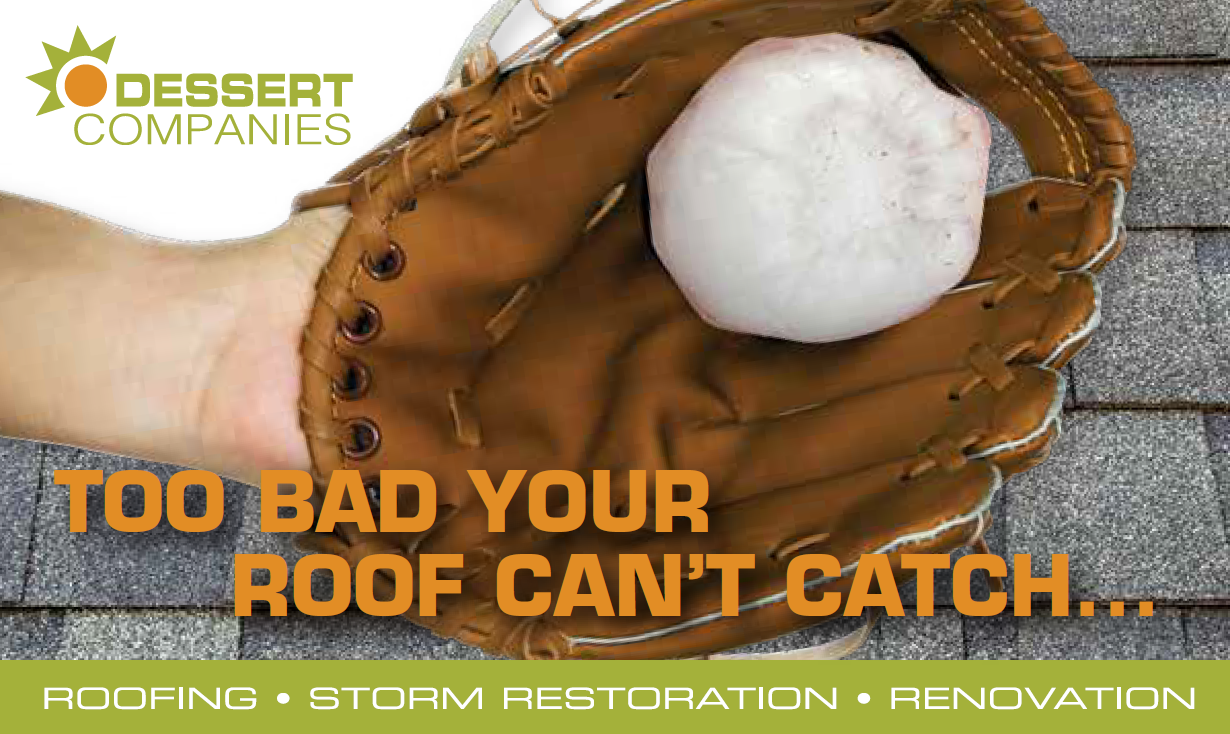 Roofing101 understands that most homeowners have never filed an insurance claim for damage to their home before. So, chances are...THIS IS YOUR FIRST TIME! We will use our experience and knowledge to assist you with your insurance settlement before completing repairs.
Roofing101 knows how to inspect for roof damage and may be able to see damage that the insurance adjuster does not. If you are not sure if you need roof repair, call us at . We will do an initial inspection of the property and give you the proper guidance. It's important to avoid unnecessary insurance claims, and we will help you make the right decision.
Whenever possible, it is better to have Roofing101 complete the initial inspection alongside the insurance adjuster. However, if you have already filed a claim but have been denied coverage - have us take a second look. If we agree with you, we can recommend a second inspection by the insurance adjuster. And don't worry - this is not an uncommon request for legitimate claims!
Working With Insurance Companies
Roofing101 puts our customers first, and for that reason we are always willing to work with your insurance agnecy and help in any way that we can. We work with a variety of insurance companies so you are protected. Give us a call to see how we can help you through the process!
Looking for a price? Get a no cost, no obligation free estimate.